Artificial Intelligence as a Service
Make Life Easier With Custom Made Visual AI Tools
Analyse images and video data with Artificial Intelligence to unlock efficiencies and competitive advantage. 
Impact in days or weeks. Not months.   
We make custom intelligent tools with you. Fast.
MaxusAI is a Consultancy & Technology platform for AI and ML innovation.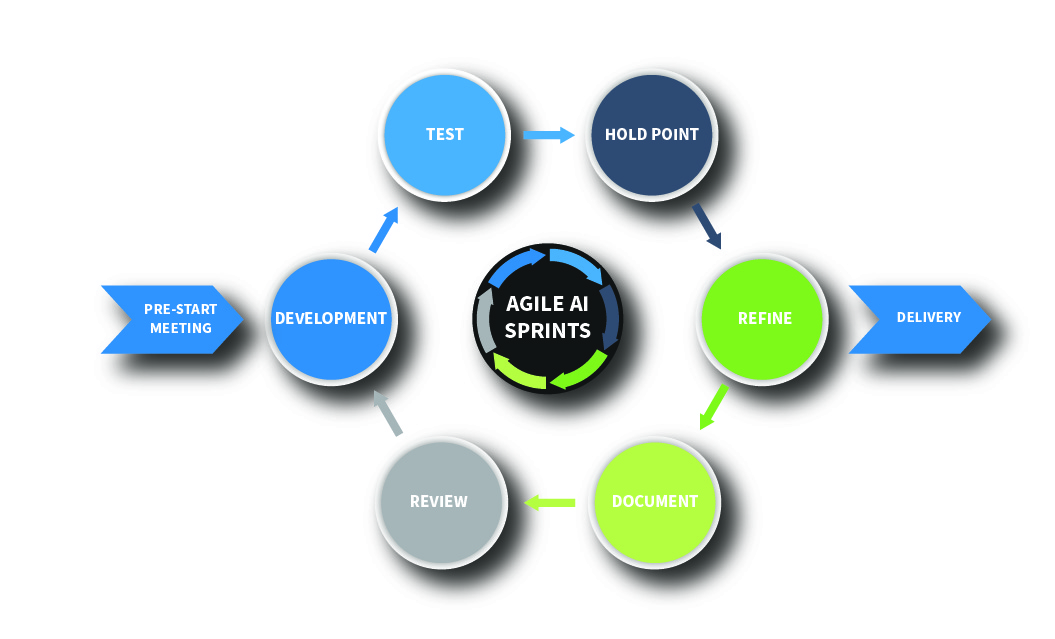 MaxusAI applies new thinking to AI and digital transformation. Rather than risky, time-consuming and expensive AI strategies, MaxusAI believes that you should see the value of AI in days or weeks rather than months or years. 
MaxusAI runs continuous agile AI projects with your team. As each project shows results, they build to your overall AI strategy.
MaxusAI consulting is driven by ground-breaking technology. MaxusAI LabelEngine uses Computer Vision to analyse and label your images and videos. The easy-to-use intuitive design makes it accessible across your entire organisation. 
You can now leverage this data to drive efficiency and profitability within your organisation.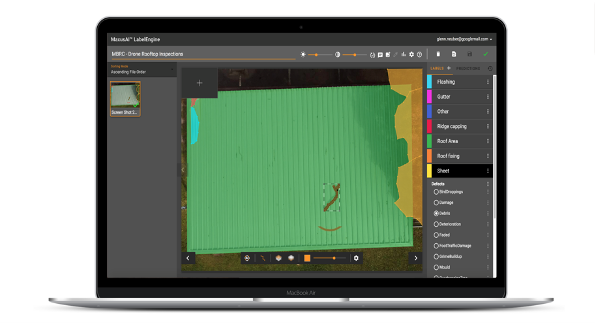 MaxusAI For Your Industry
There are so many opportunities for MaxusAI to help your organisation. Reduce time wasted in manual visual inspections and put your experts back in the field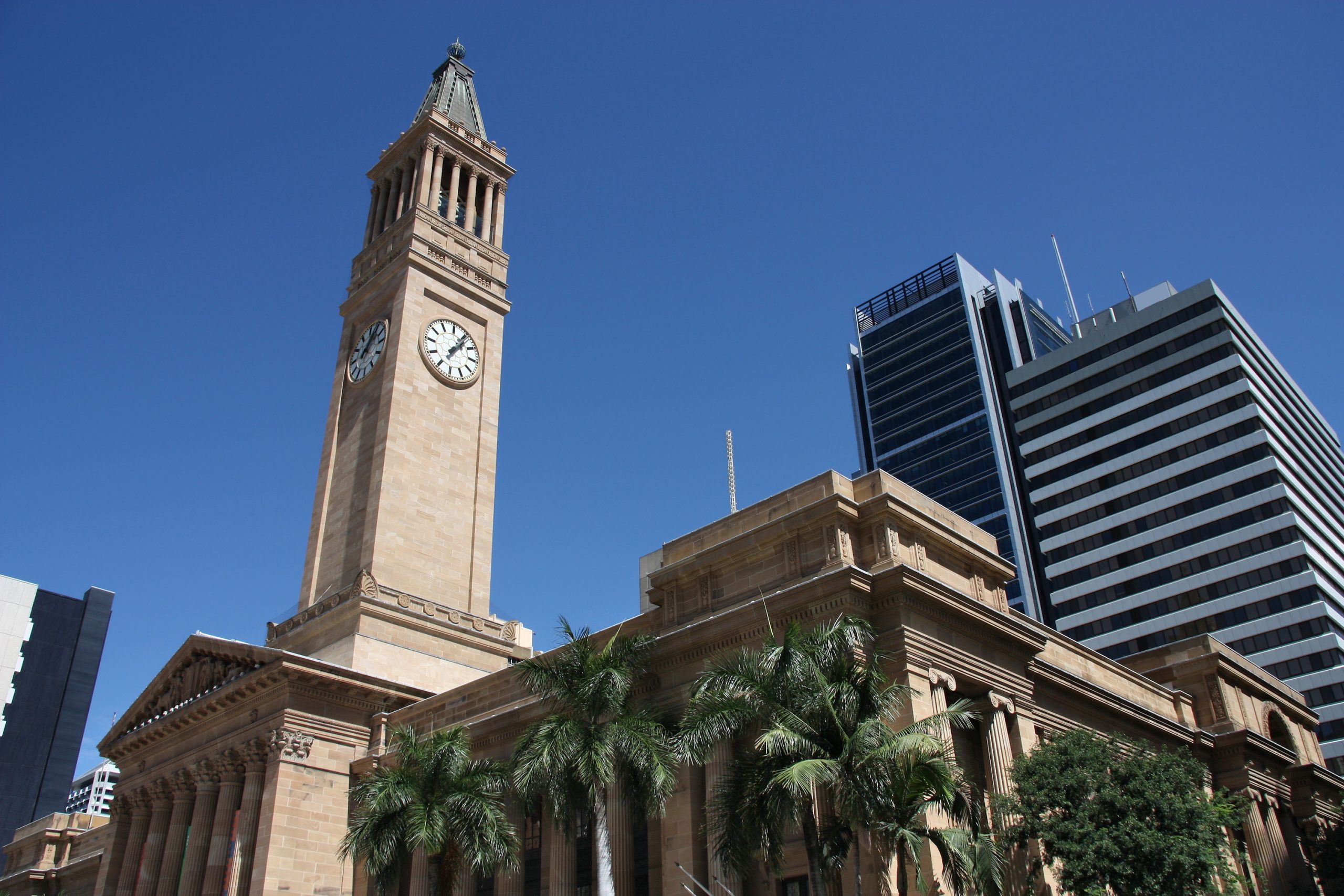 Local Government
Defects in images of rooftops saving time on manual inspections.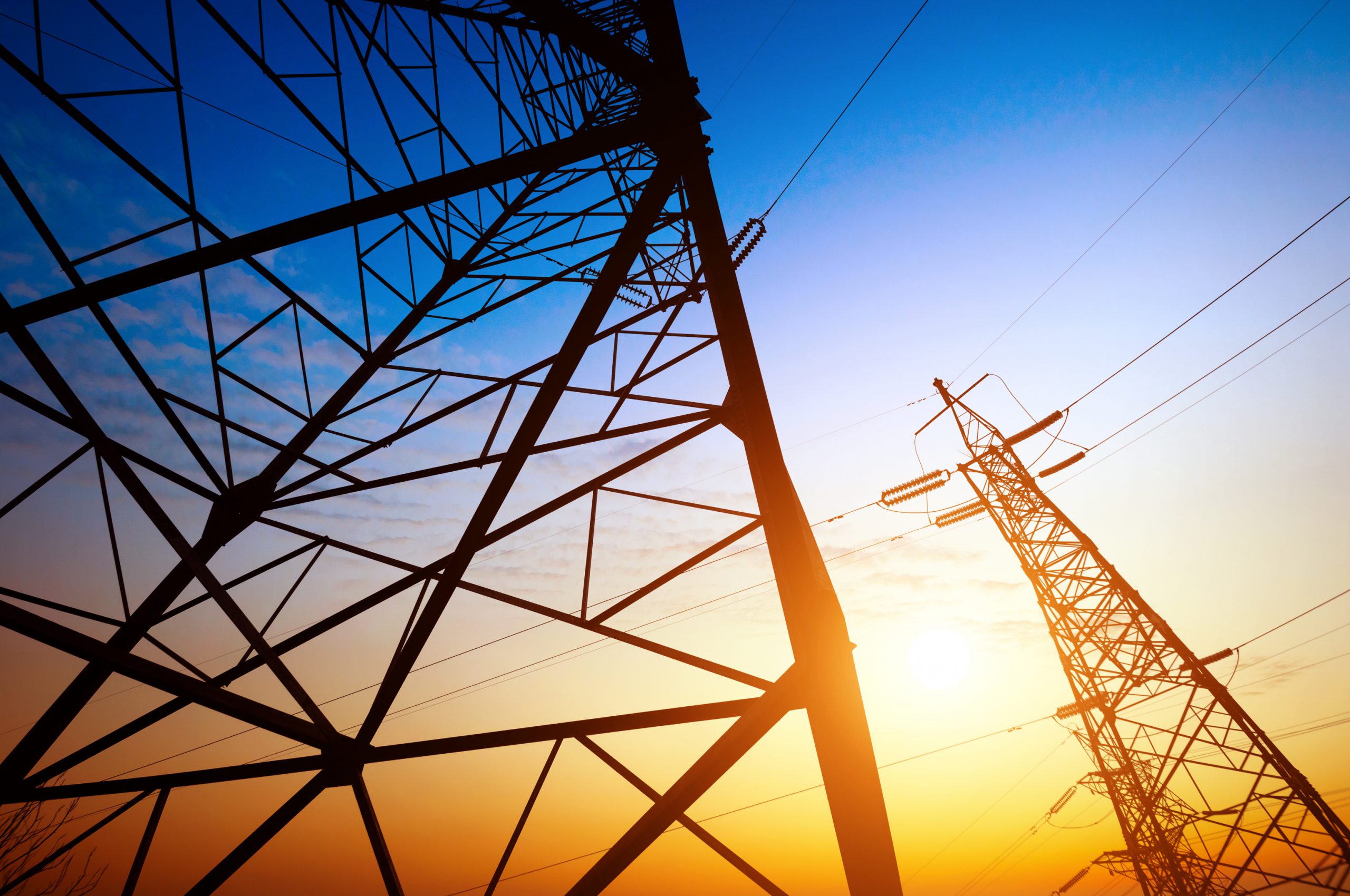 Utilities
Defects and corrosion of structures improving Asset Management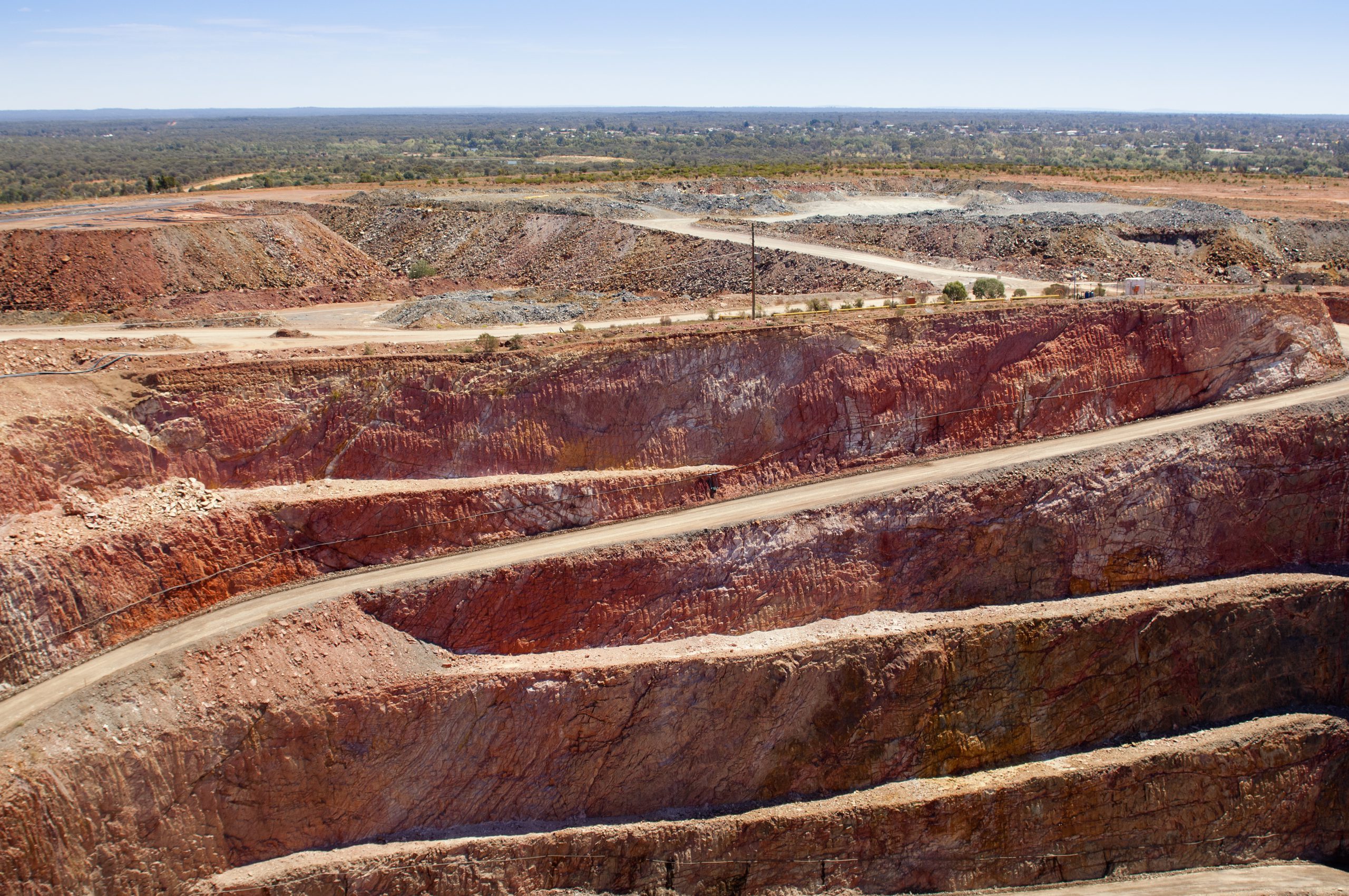 Resources
Identification of fish species putting Marine Biologists back in the field.
Experience endless possibilities and drive results using agile experimentation. MaxusAI is your end-to-end partner for AI automation. 
Let's discuss solving your problems and book in a no-obligation demonstration.