Empowering everyone with
Visual AI
Create your own Visual AI solutions to become 10x more productive.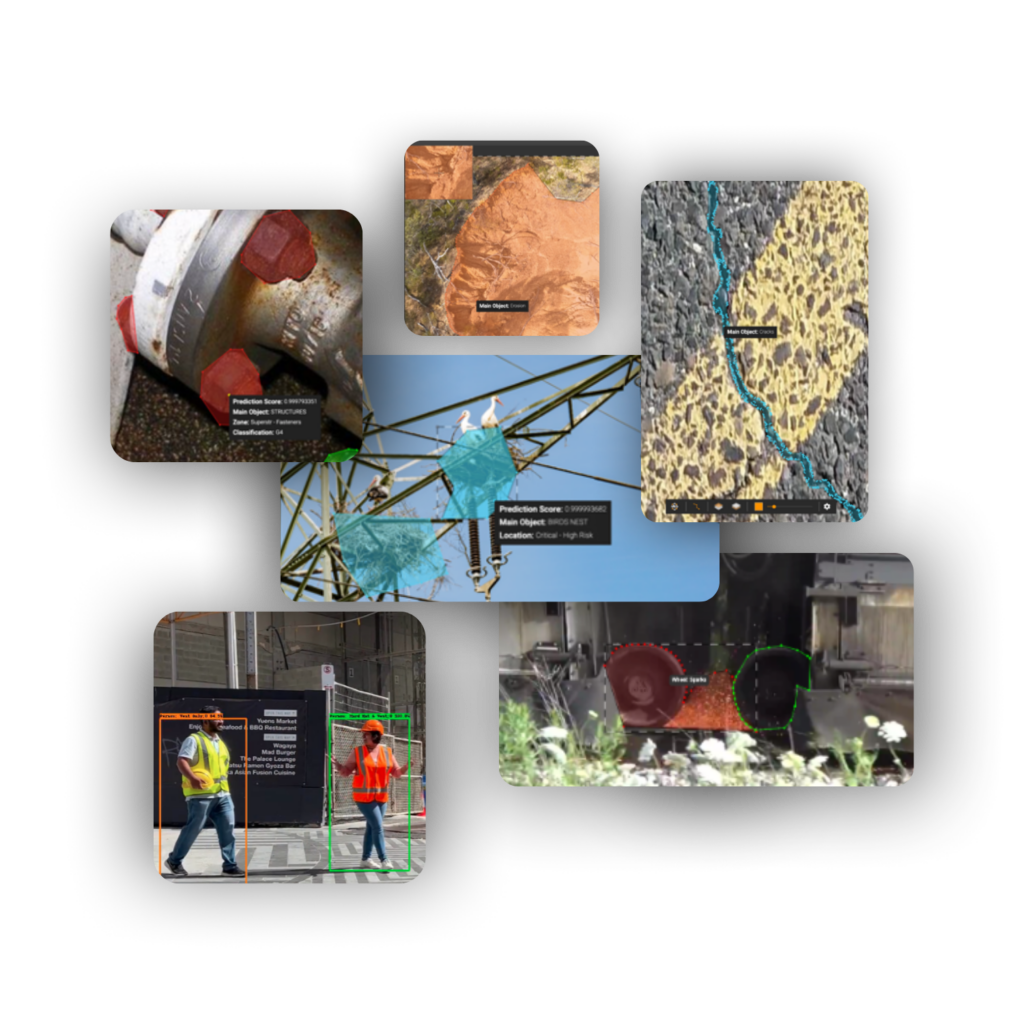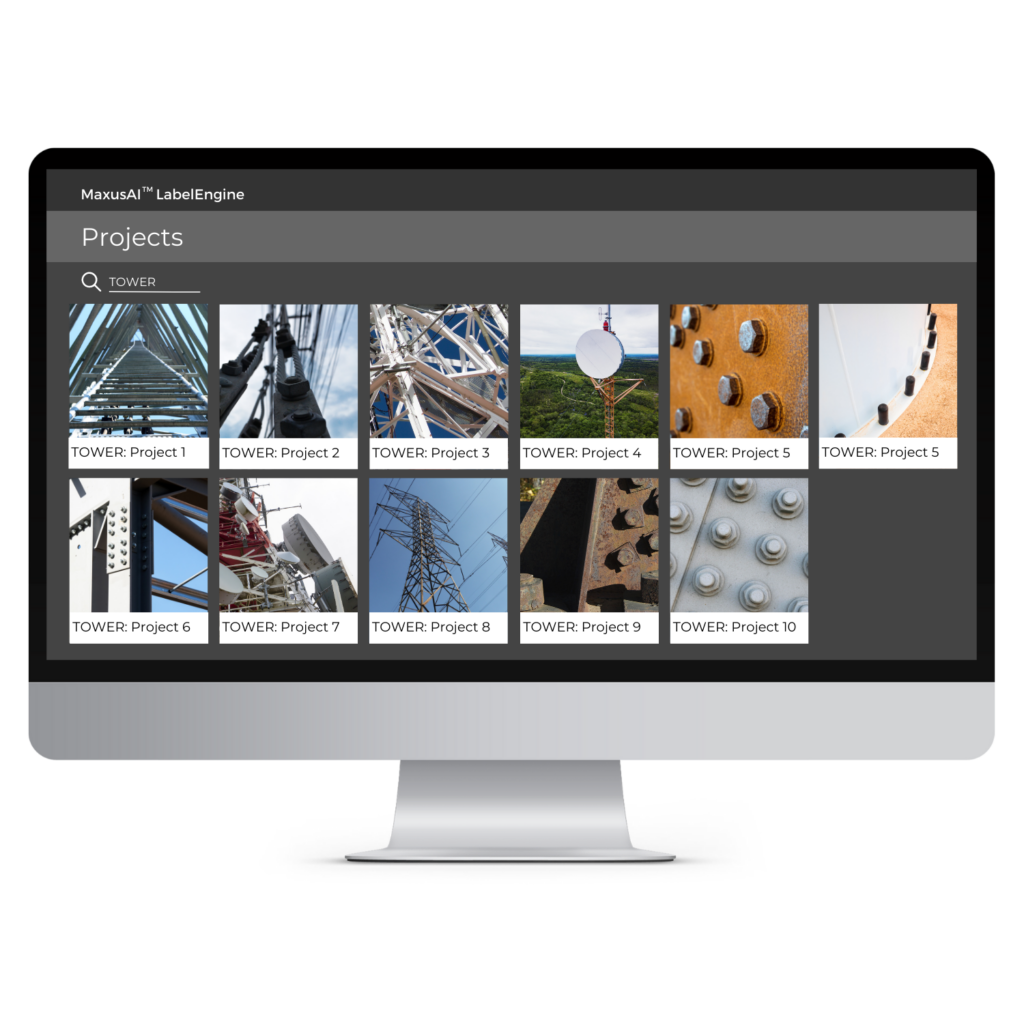 MaxusAI was formed out of the frustration of how long it was taking for Artificial Intelligence and Machine Learning to be adopted within organisations.
Our unique approach to project delivery and our No-Code, end-to-end AI platform are designed for domain experts to experiment and continuously deploy Visual AI use cases.
MaxusAI's mission is to enable any organisations to create, manage and build Visual AI projects that return value in days or weeks, not months.
Visual AI is impacting virtually every industry in the world. Anywhere images are regularly captured and analysed, will likely give rise to a place where AI can revolutionise what is possible.
Here are just a few examples of how the MaxusAI platform can become a vital part of your digital transformation: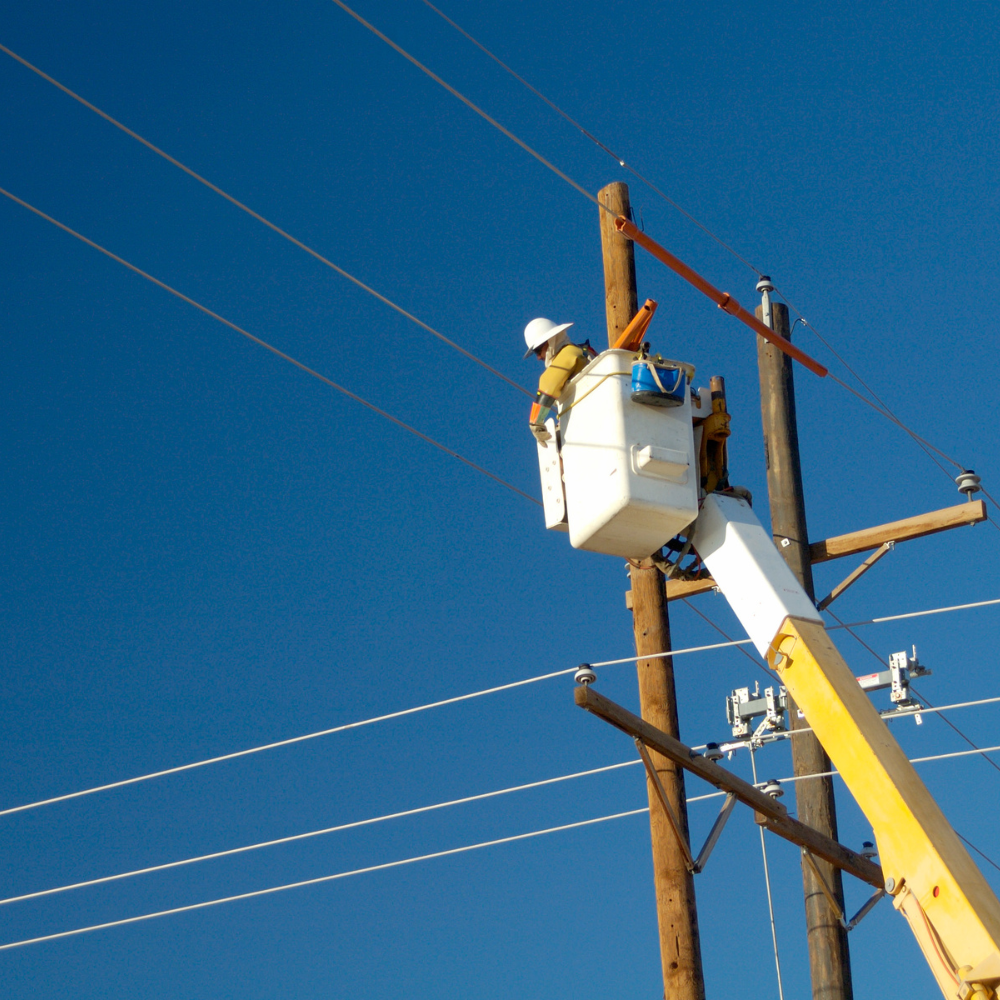 Asset condition monitoring and cataloguing
Meter readings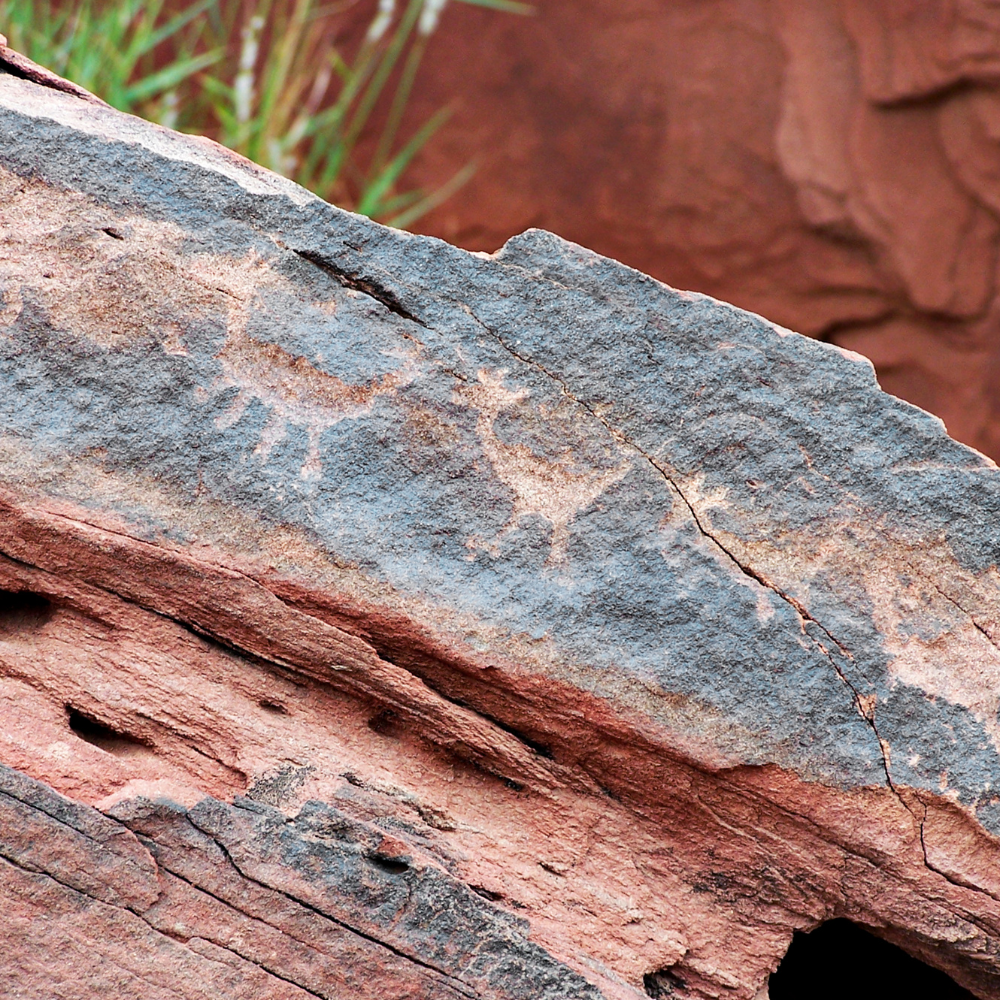 Archeological identification
Erosion detection
Riparian vegetation corridor identification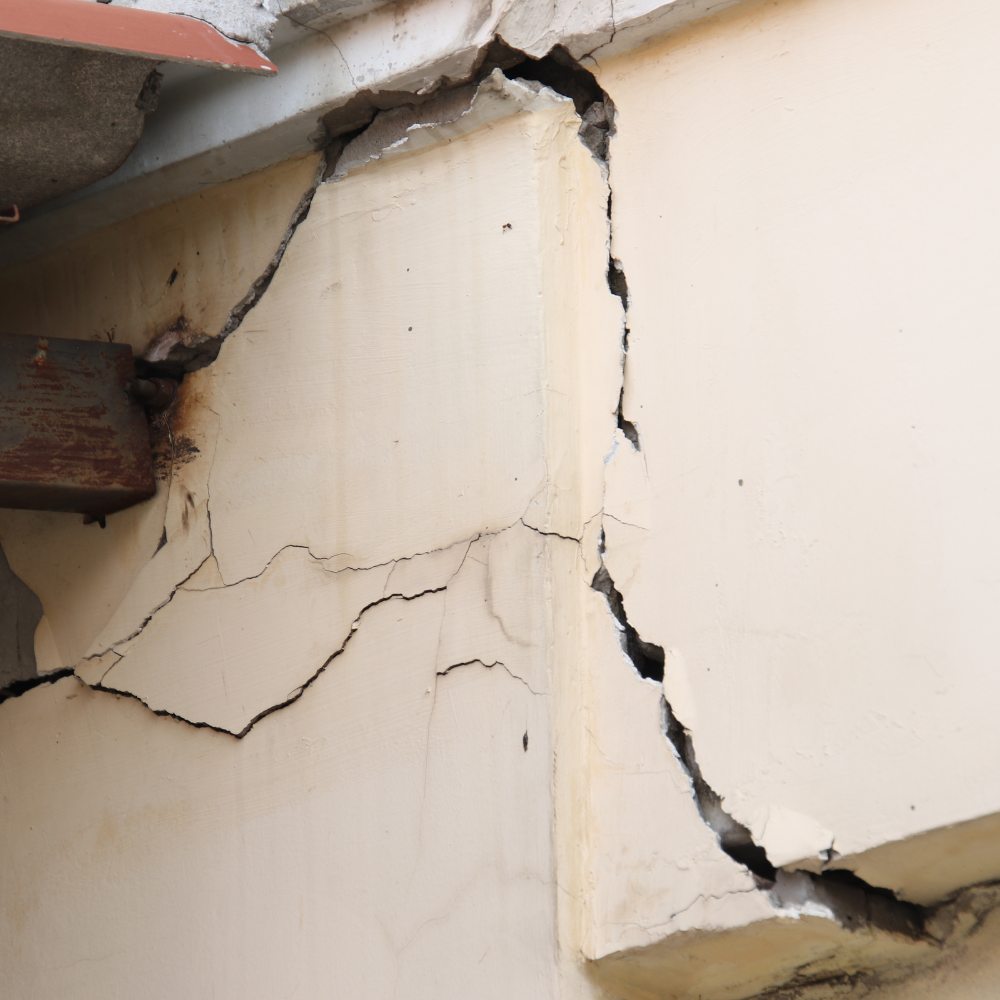 Building damages and defect assessment
PPE detection and compliance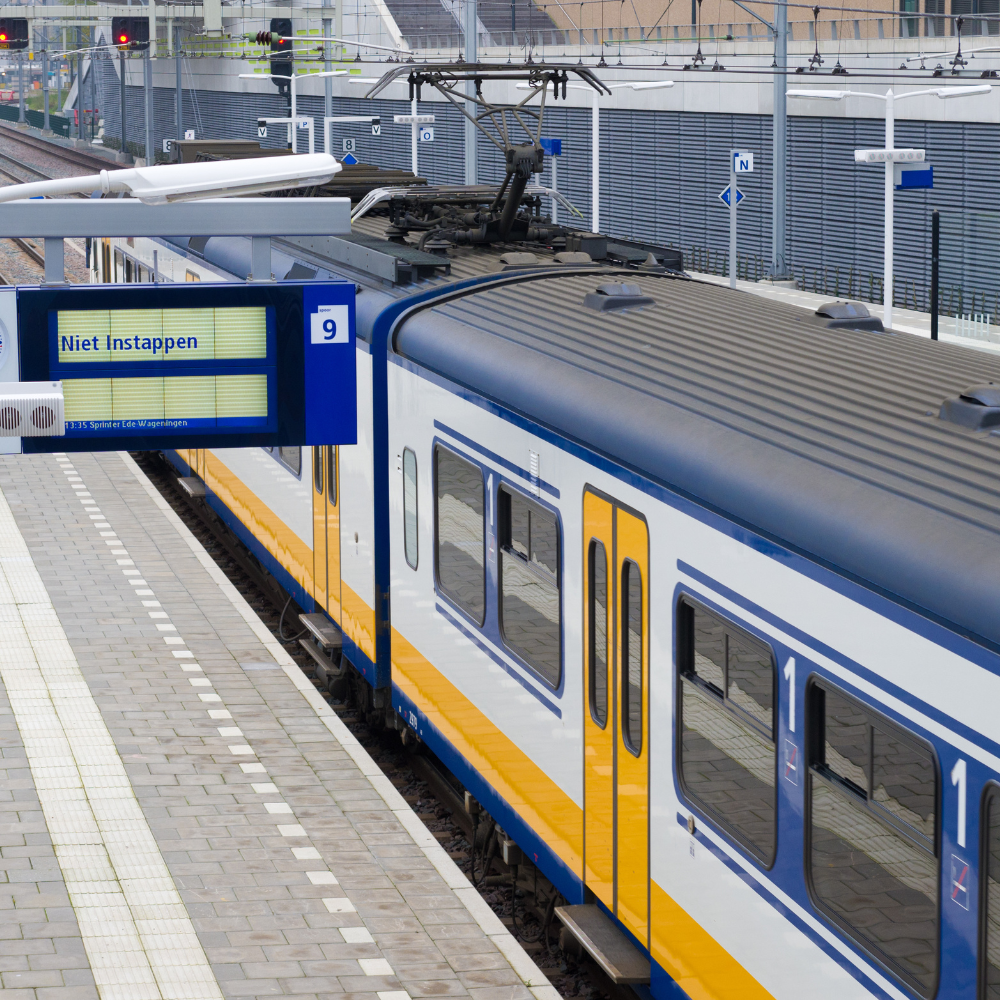 Rolling stock condition monitoring
Asset condition monitoring
Level crossing monitoring and near-miss tracking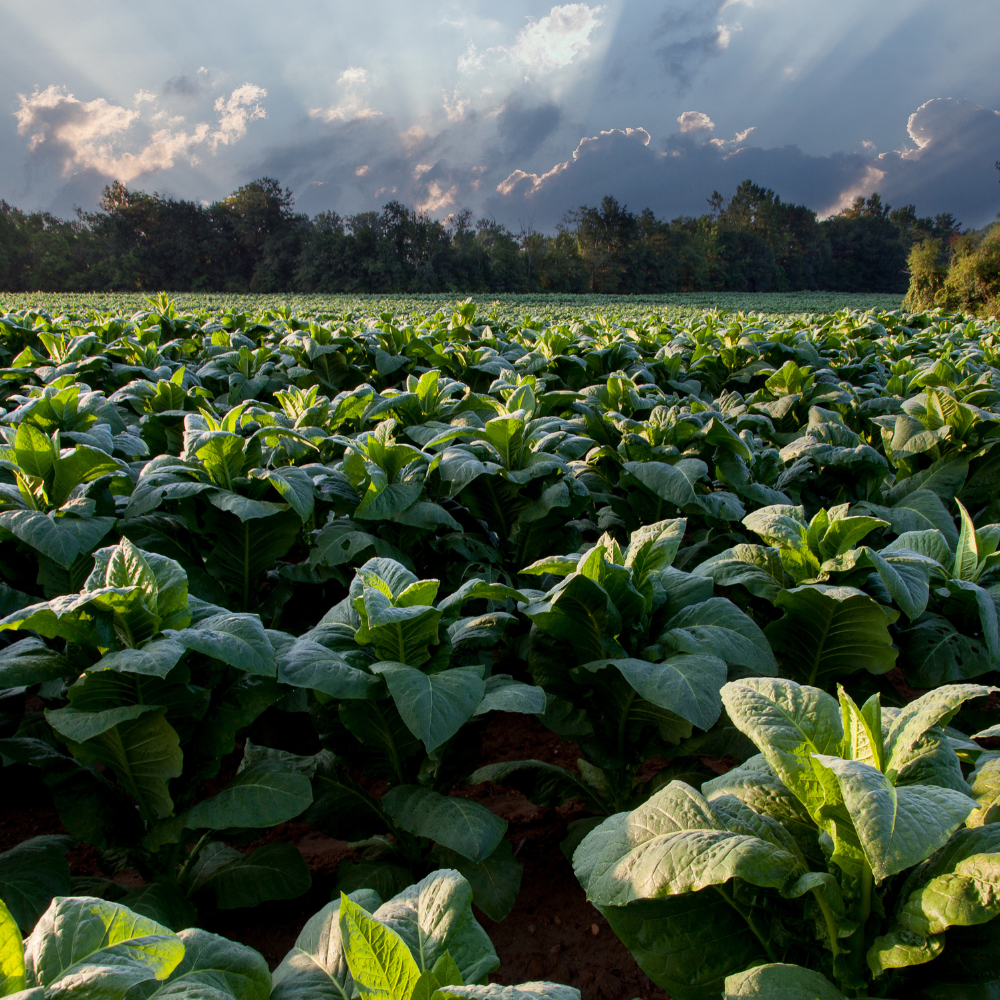 Crop yield detection
Fruit and vegetable count and ripeness detection
Livestock counting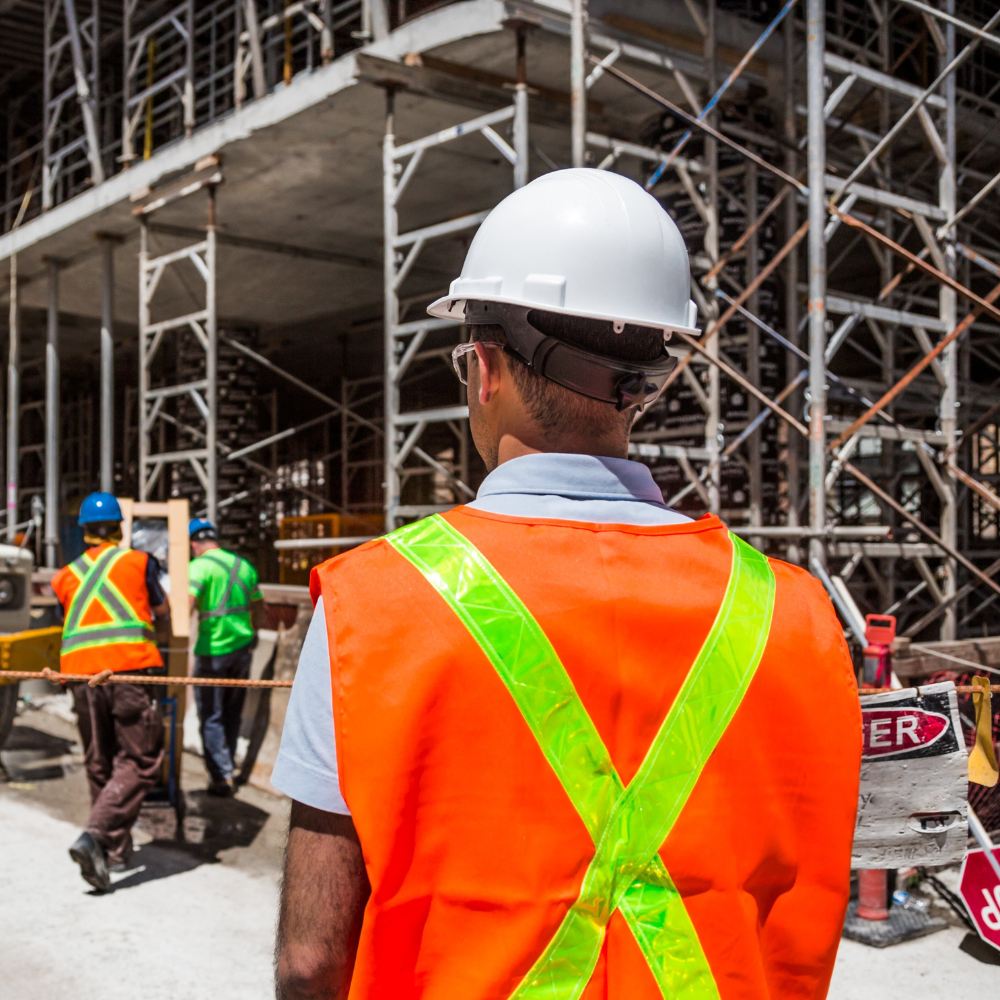 PPE detection and compliance
Slip, trip and fall detection
Results In Days, Not Months
The true power of AI is realised when it is trained by experts to identify and label with precision. Using the MaxusAI Labelling Platform maximises the ability of experts to train models in the most efficient way possible.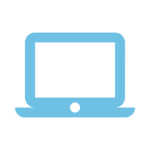 Our platform uses deep learning to maximise the time and accuracy of the domain expert with automated model training. Each time the domain expert provides more data, the AI model learns as well!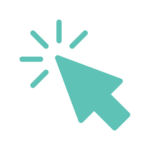 Our AI-powered labelling maximises the domain expert's time and takes the tedious and boring part out of the labelling process by predicting labels and polygon masks.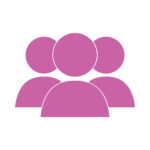 Humans are at their highest power when they work in teams.
MaxusAI harnesses this power by getting domain experts together in the process with our team tools.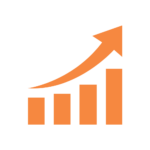 There are many tools out there that can get a demo AI project working, however, they often do not scale larger implementations. MaxusAI was built with scale in mind. Start simple, and grow in complexity as you need it.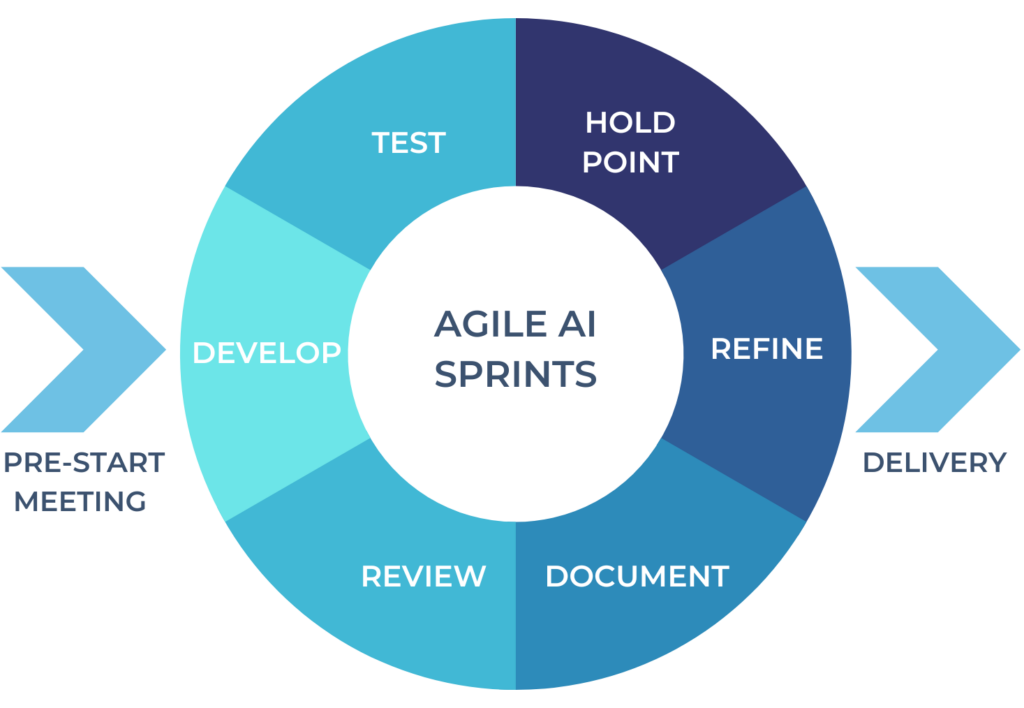 In our drive to help AI become more rapidly adopted, we have developed a unique approach to delivering visual AI projects.
Our approach focuses on building a series of smaller projects or incremental experiments to allow for continuous value and learning.
This methodology ensures that every project is achievable and delivers a return on investment.