5 Critical Steps of a Successful AI Project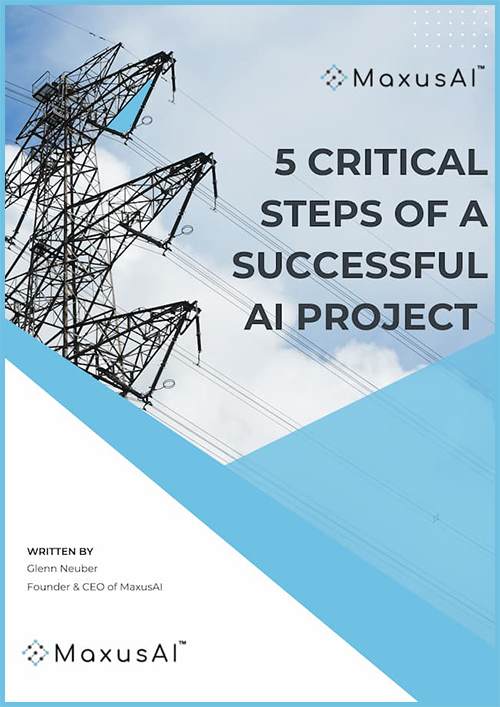 We wanted to share how to start AI projects and 5 critical steps to ensure successful outcomes for organisations of all sizes in any industry.
According to IDC's latest Worldwide Artificial Intelligence Spending Guide, Australia's spending on AI will grow to $3.6 billion in 2025. Yet, only 39% of large organisations planned to invest in AI technology in 2020. 
For many organisations, roadblocks and challenges still exist when looking at deploying AI. Gartner's research shows that the top three most significant challenges companies face when considering the implementation of AI are staff skills (56%), the fear of the unknown (42%), and finding a starting point (26%). Read more…
Drawing from global thought leaders and 15+ years industry experience we have identified 5 critical steps that you can copy to ensure successful AI projects and adoption across the business.
Click the button below for your full step-by-step guide to start your successful AI project.